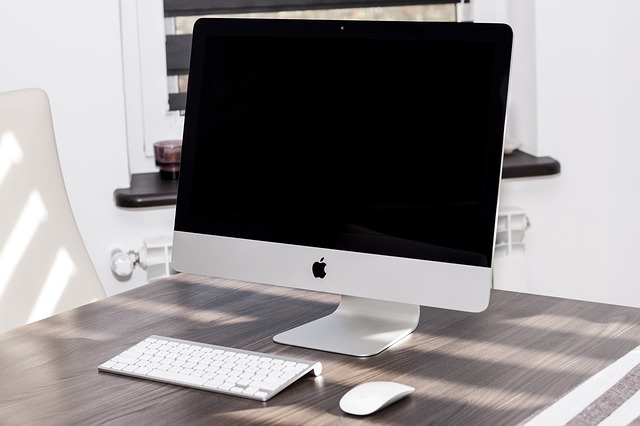 One of the more common categories pawned are electronics. If you're looking into pawning something, chances are it falls in this category. If so, here are 4 tips to get the best value out of your electronics pawn loan.
1. Pawn items in good condition
The desirability of an item is significantly affected by its condition. Dropped your tablet and cracked the screen? Be sure to get it fixed first or pawn another item. Is it missing parts, or does it have a glitch causing it to malfunction? An item in excellent condition, with all its parts, is likely to be an asset to the pawn shop and will get you a much more agreeable deal.
If you have the original box, go ahead and bring your item in that. If you bring a TV, be sure to also bring the remote. Bringing a laptop? Charge it beforehand and be sure to bring the charger. This is important not just for the item's value, but also because having a power source is necessary so that your broker can test the item and assess what condition it's in.
2. Don't Bring Unaccepted Items
Often, there are certain things pawn shops don't accept. This can be due to a combination of factors, such as how commonly (and easily) some items are stolen, or other factors that might create liability. At McBride's, for example, we do not accept cell phones or car audio equipment. Be sure to do your homework ahead of time when deciding what to bring to your pawn shop.
3. Know what items go for more
Being aware of the market value of one item versus another will help you narrow down what the best candidates are to bring into the shop. This, in turn, will help you get a head start on finding a better deal instead of simply learning by trial and error. A resource like this one can be a good starting point.
4. Be willing to negotiate
A pawn agreement is a kind of partnership between you and the pawnbroker, which means that it's important to find a deal that makes you both happy. This means you may need to go back and forth a few times until you reach an offer that satisfies both parties. Don't be afraid to do this — a pawnbroker expects this, and it's actually part of winning your business. You're more likely to come back to a shop that you feel treated you fairly, so don't be afraid to haggle a little. (We'd rather have you recommend us to others and come back yourself than have it be a one-time affair.)
Conclusion
In short, be sure to know your items before you bring them in. This will allow you to spend your valuable time more efficiently, and your pawn shop will appreciate that you're a customer that brings good-quality items to the table. This all goes toward a better deal for all involved.
We hope you'll come in and see us soon!