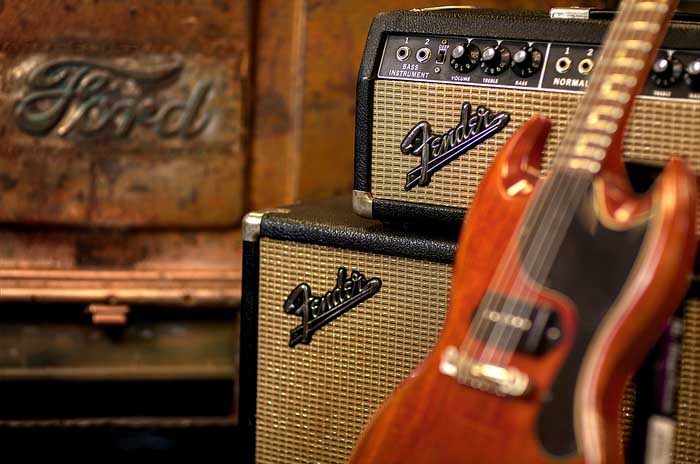 I Need Some Money! What Do I Do?…
A Step By Step Guide To Dealing With Pawn Shops 
We all find ourselves a little short on cash from time to time, but many people don't consider pawn shops as a solution to their financial problems. Here are some pointers to walk you through your first pawn transaction.
There are a lot of unknowns: 
How does one go about getting money from a pawn shop?
How much can I get?
How does the process work?
Am I going to get taken advantage of?
Don't let these questions scare you away from a pawn shop! 
1. Pawn shops make collateral loans.
What does this mean? It means pawn shops loan money based on the value of an item. You don't have to have a priceless collectible to get a loan. Gold and silver jewelry, diamonds, musical instruments, and firearms are all commonly pawned items. Electronics such as smartphones, gaming systems, and computers are also items of value that can be used to obtain a loan.
2. How much can I get?
Now that you have decided on an item (or items) to get a loan on, the question of value comes into play. A basic rule of thumb for "everyday" items such as computers, smartphones, or tools is that a pawn shop is going to loan between 25 to 30 percent of the new retail value. While this seems low, consider that the item is now a "used" item and the shop has to assess a value based upon the ability to recover the funds in the event that loan is not repaid. Items such as quality musical instruments and firearms can command a higher percentage and garner higher loans. Jewelry is in a category of its own, and since the majority of its value is based on the weight, it makes it harder to have a good idea of the value before you go into a pawn shop. Your best bet is to go to a reputable shop with a longstanding history.
The best way to get the loan you need for the AMOUNT you need is to develop a relationship with a pawn shop. If a shop sees that you have a history of getting loans and repaying them, they are going to have the confidence to bump up the loan amounts and give you the money you need.
3. How does the process work?
Once the loan amount is agreed upon, it is simply a matter of a couple of minutes of paperwork and you are on your way. Pawn regulations vary from state to state, but in Texas, the pawn loan is good for one calendar month, with an additional grace period of thirty days, with the option to extend your loan out as long as you need to repay it, as long as the monthly interest is satisfied. You need valid state or government issued ID, such as a driver's license, state ID, or a US Passport to obtain a loan. The interest assessed for the loan is regulated by the state, and is the same for all pawn shops. The ticket you sign and receive a copy of outlines and serves as a claim ticket for the item. If you are physically unable to come back, anyone that is 18 years of age can retrieve your item, as long as they provide the original ticket and have valid ID. Lost your ticket? Don't worry… the original loan recipient can always reclaim the item with valid ID. As you can see, the process is simple and hassle free. Additionally, should you default on your loan, everything about your loan is confidential and has absolutely no negative impact on your credit score.
4. Am I going to get taken advantage of?
There has been a long-standing stigma about pawn shops that they are only going to "rip you off". As with any industry, there are probably some unscrupulous businesses out there. The best way to protect yourself is to go to an established pawn shop that looks like they have a steady stream of customers. A business can't stay open very long taking advantage of people, and with yelp, google reviews, and facebook, it is pretty easy to investigate the reputation of a business. Remember, the pawn industry is highly regulated, with strict rules put in place to make sure that the customer is protected.
Hopefully, this simple outline of what to do and what to expect has helped to "de­mystify" the pawn process for you, and the next time you find yourself in need of little extra cash to bridge the gap, don't hesitate to take your items of value to your nearest reputable pawn shop.